Our Mission
We exist for the joy found in self-expression, the right to control one's own beauty destiny, powered by purposeful, sustainable design.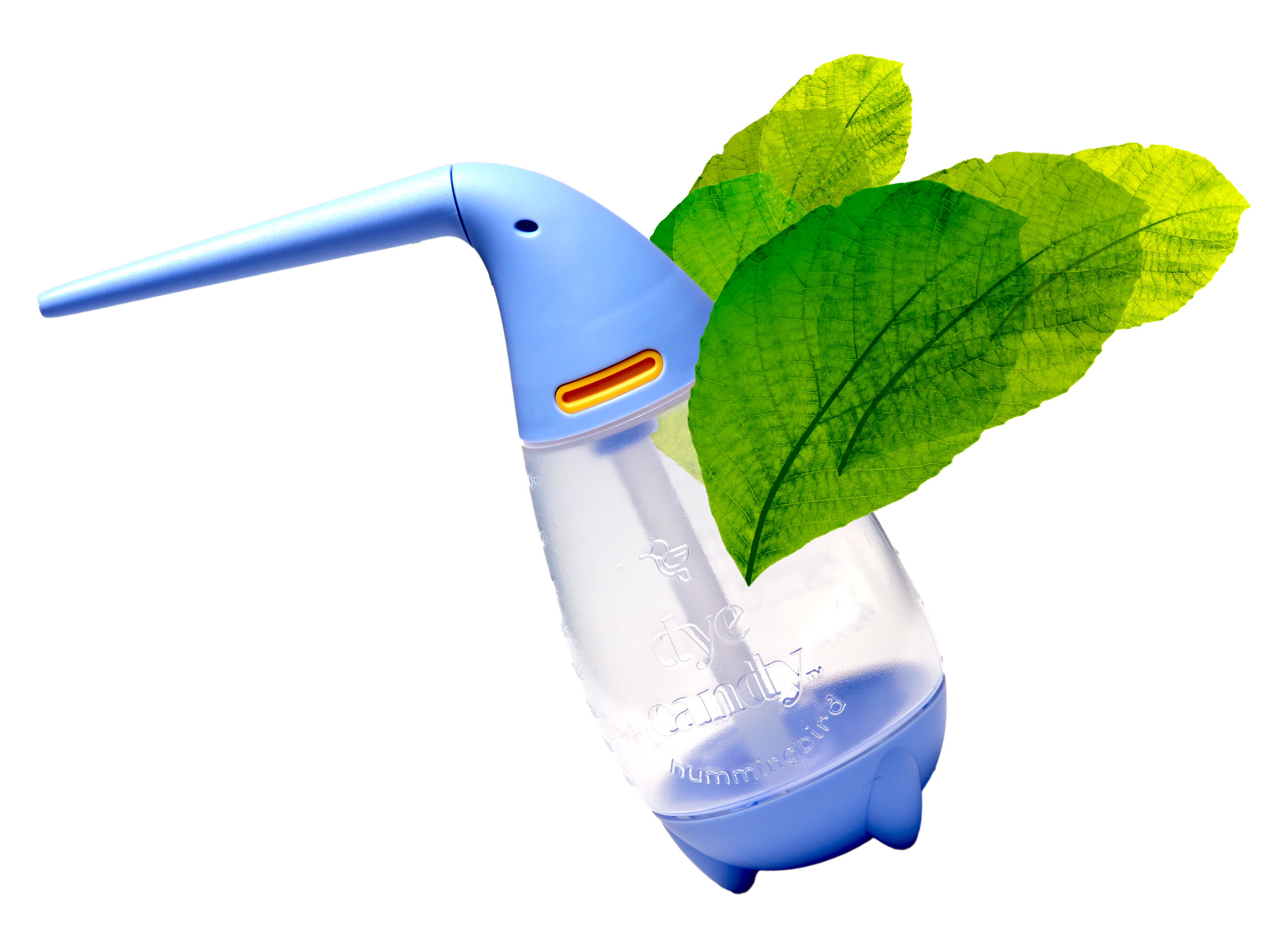 Sustainability
Let's End Single-Use Plastics
Dye Candy® is committed to creating reusable products that last (and make you look amazing).
See How We Give Back
our story
Meet Our Founder
As a former salon professional with 15 years in the industry, it was a real wake up to discover how frustrating and damaging it was to dye my own hair at home. The common dye bottle is a crude tool, messy and cheaply made. I became determined to put my salon experience to work. I knew this new tool had to be reusable. It must have precision and flow control - ending the sloppy overprocessing of ketchup-style squirt bottles. The process needed to become enjoyable AND give me confidence in the outcome.
After years of relentless development and meticulous engineering, The Hummingbird® is here, making hair color application faster, easier, and less of a mess.
xo, Kathryn
Shop The Hummingbird®